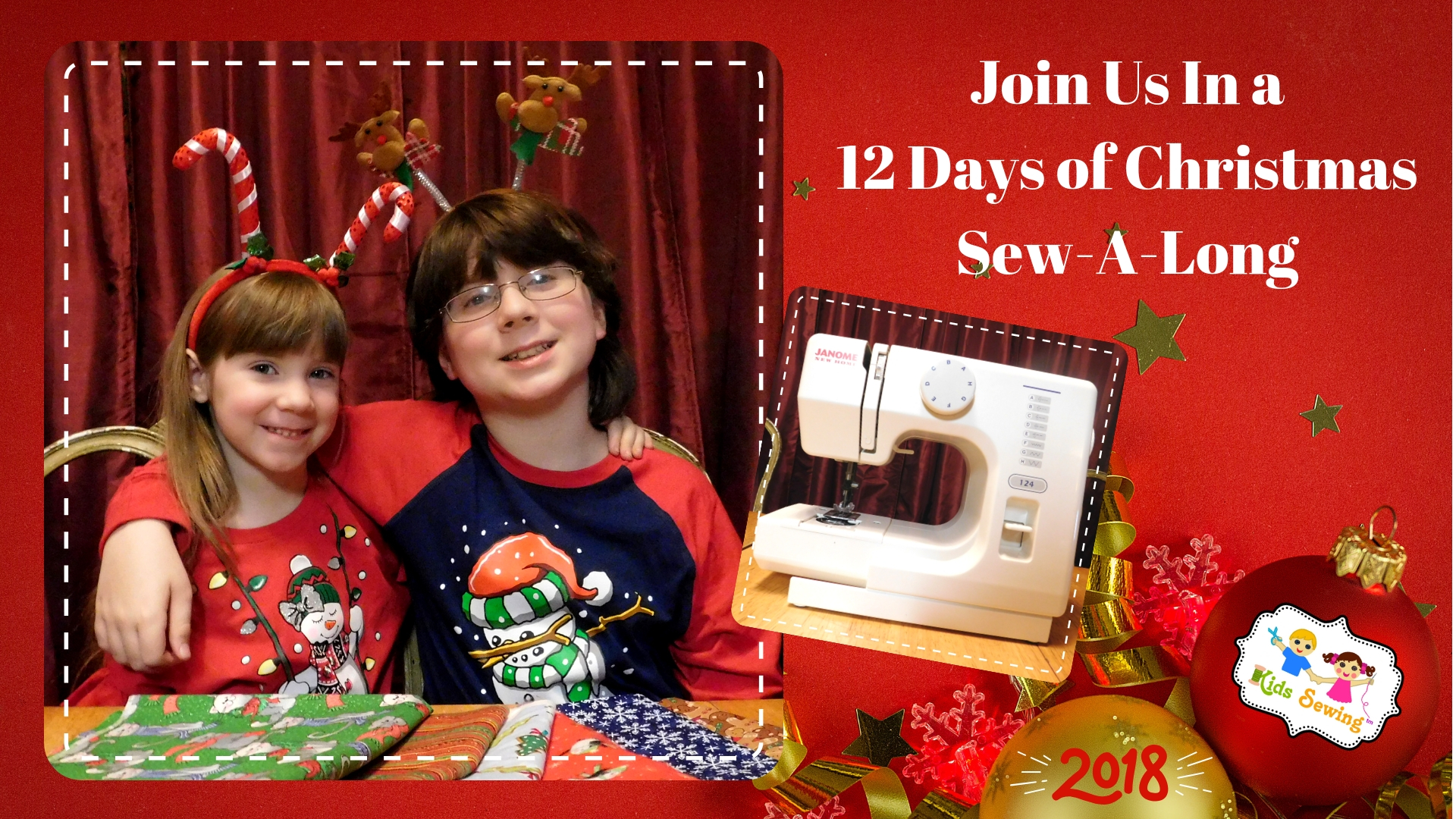 My kids and I are going to celebrate the holiday this year together with a 12 Days of Christmas Sew-A-Long.
And...we'd love if you want to join in the fun for FREE (just enroll below)!
We will be making a different Pixie Project each day starting on December 25th, 2018 and going until January 5th, 2019.
The holidays are all about creating memories, right? So what better way to celebrate then sewing with your kids?

With my step-by-step instruction, I'll make it easy for you and them to learn!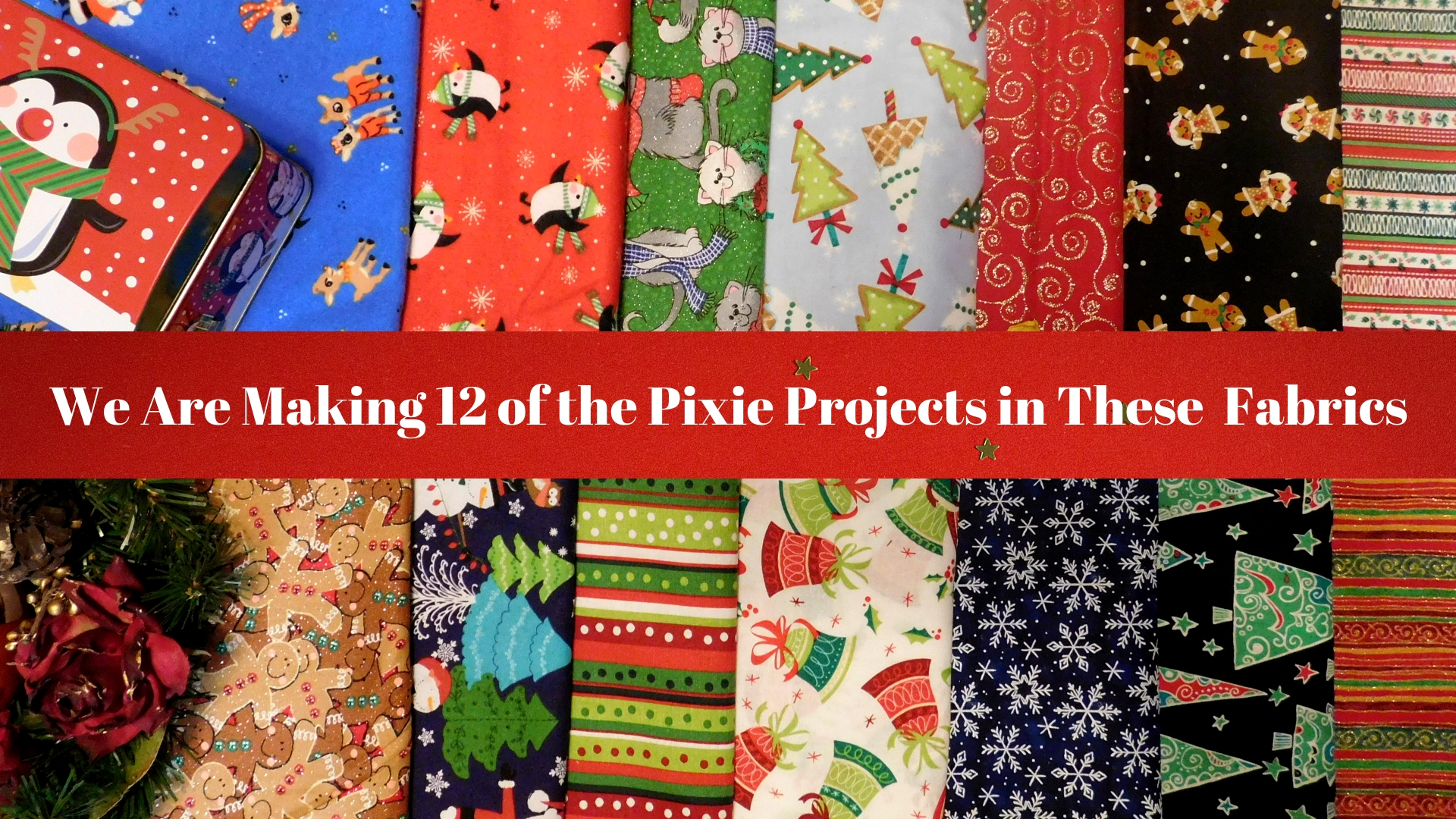 Once you enroll you'll gain immediate access to all 35 sewing projects. Then you can go through and choose the 12 you and your kids will make this season.

To make your projects more festive for the holidays, you may also want to pickup some fun Christmas fabrics at your local fabric store. They usually have it on sale for 50% off this time of year.

We look forward to having you join us and seeing photos in our private group of the projects and fabrics your kids choose.

Remember, this is Sew-A-Long is from December 25th, 2018 to January 5th, 2019, so this is a limited time celebration.

Just sign up below to gain immediate access for FREE!